Child Custody Law in Birmingham, AL
Child Custody Attorney in Birmingham, AL
The Name to Trust for Help with Child Custody Agreements
Your search for the right lawyer to handle child custody agreements in Vestavia Hills, AL, is over when you turn to Caulder & Gray. The outcome of your child custody dispute is going to affect the lives of you and your family for years to come, which is why our lawyers are fully devoted to your individual case. For years, our firm has been negotiating on the behalf of clients to come to an amicable agreement regarding custody, visitation, and more. Call today and find out why so many clients in the area have depended on us to fight for their parental rights.
Secure Your Parental Rights
We have been helping parents come to amicable custody agreements for years, striving to come up with a comprehensive plan. Our goal is to give your children the best lives possible despite the divorce. Call us for help negotiating the following with your spouse:
Having to dispute custody with a spouse during a divorce is an extremely trying time for any parent. Even if the split is amicable, debates regarding children can often be heated. Allow us to mediate the process so that both parties can come to an agreement that works in the best interest of the child. Contact us to set up a consultation today.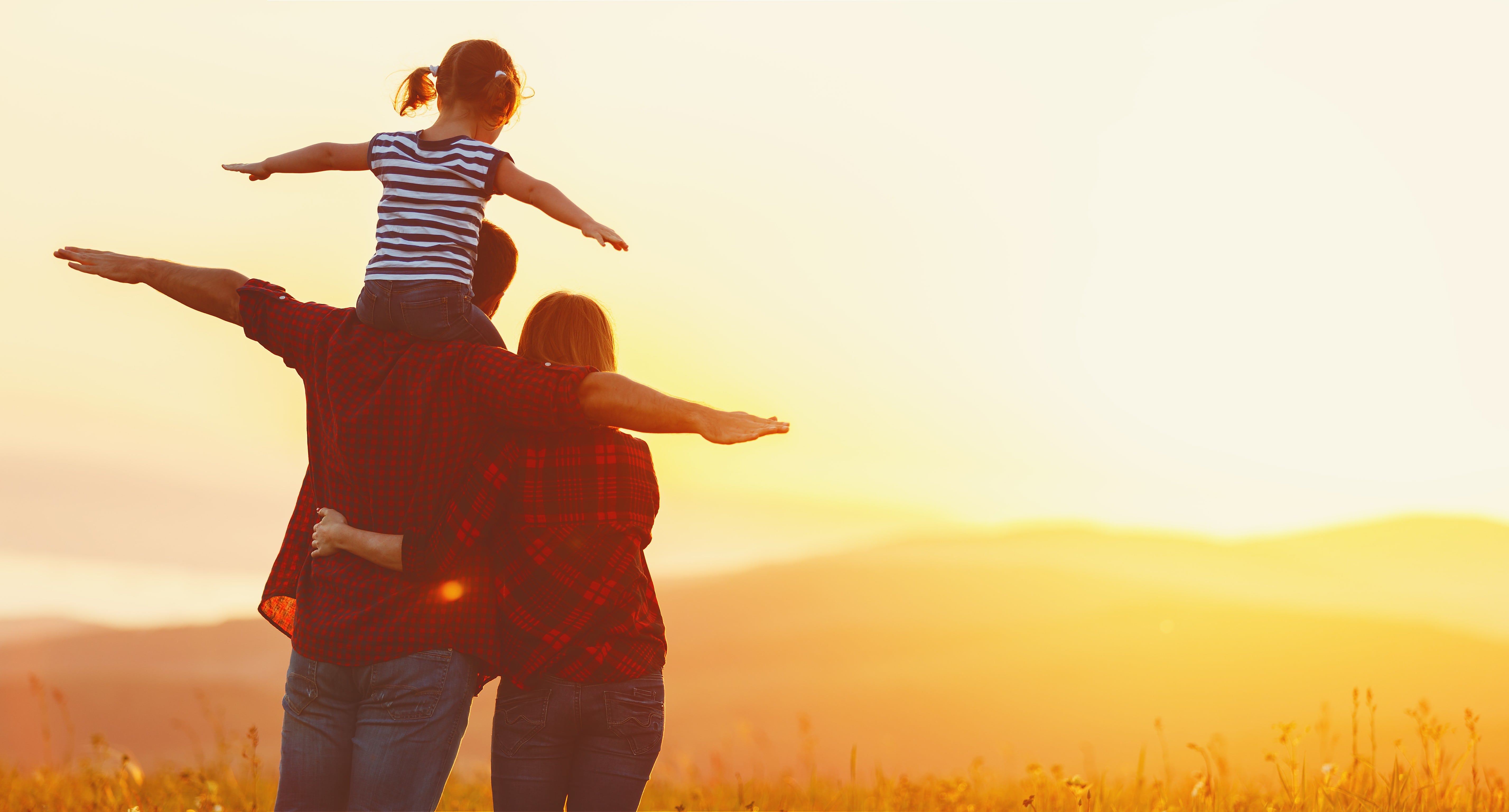 Contact us right away for assistance from a knowledgeable custody lawyer. We are proud to represent clients in Vestavia Hills, AL, and the surrounding area.
1950 Stonegate Drive #240
Vestavia Hills, AL 35242
BNI Member
American Trial Lawyers Association
American Bar Association
National Association Of Criminal Defense Lawyers
Chamber of Commerce Member
American Association For Justice
The Association Of Trial Lawyers of America