Probate Attorney in Birmingham, AL
Probate Attorney in Birmingham, AL
After a loved one passes, many questions arise, including practical concerns about how assets will be managed and distributed. Caulder & Gray is committed to making this difficult time easier for you with our probate legal services.
Contact us for a free consultation when you need to speak with a probate attorney in Birmingham, AL. We will listen to the details of your circumstances and explain what you can expect from working with our legal team. Our goal is to give you greater peace of mind and demonstrate why we are the right choice for the probate process.
The Professionals You Need While Navigating Probate
In an ideal scenario, your loved one will have left a legal will that clearly distributes their assets, and the distribution goes smoothly. However, matters are often much more complicated—and that is when it is especially important to have a skilled
probate lawyer
on your side. You can rely on us to help you with the following concerns and more: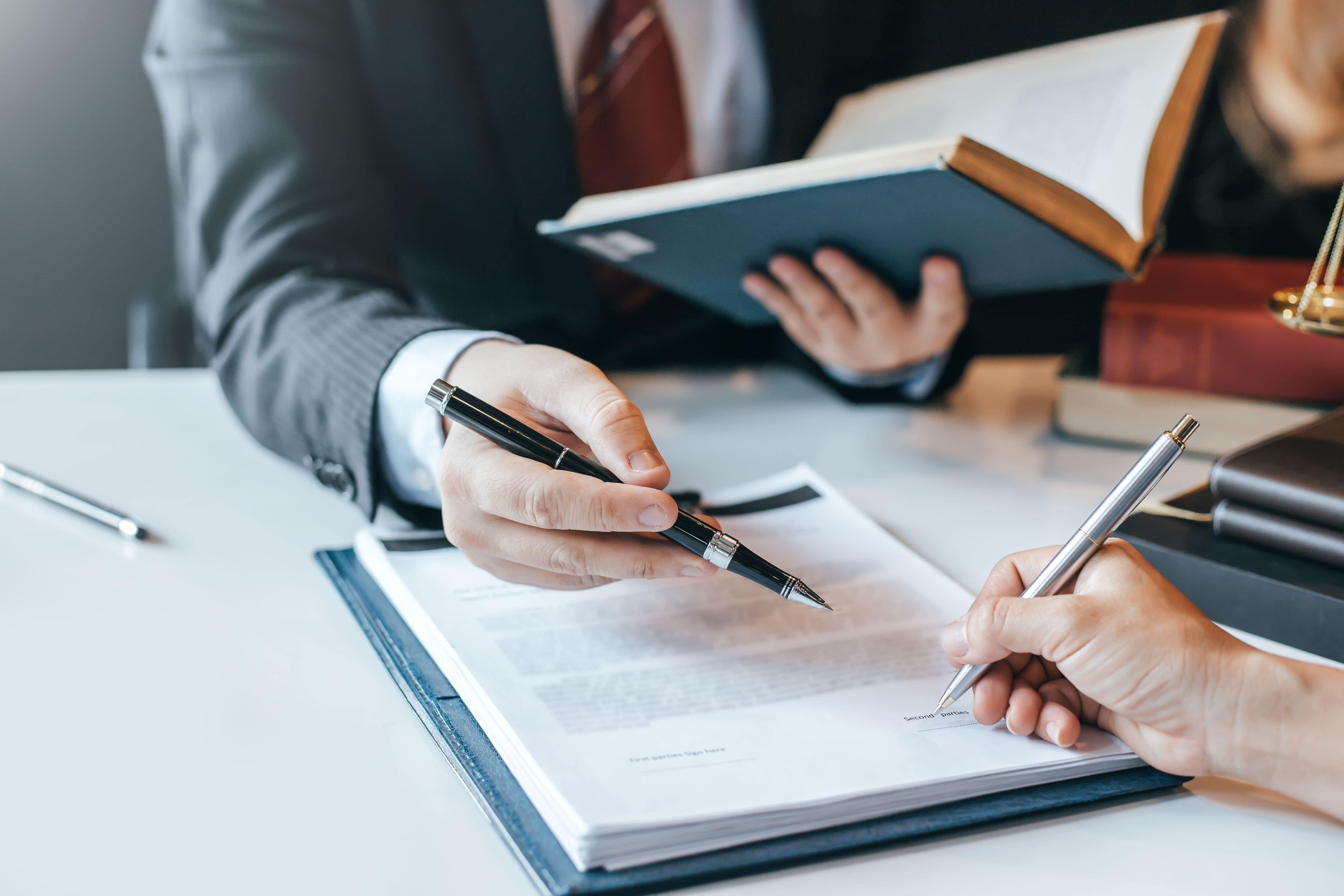 Identifying and Collecting Assets

Paying Outstanding Debts and Taxes

Notifying Heirs

Liquidating Assets as Necessary

Distributing Assets as Directed by the Will or as Otherwise Agreed Upon
Talk to our legal team today to learn more about how our probate attorneys will assist you during this stressful time.
1950 Stonegate Drive #240
Vestavia Hills, AL 35242
BNI Member
American Trial Lawyers Association
American Bar Association
National Association Of Criminal Defense Lawyers
Chamber of Commerce Member
American Association For Justice
The Association Of Trial Lawyers of America