Drug Crime Law in Birmingham, AL
Drug Lawyer in Birmingham, AL
Drug Charge Lawyers for the Representation You Need
When you're charged with a drug-related crime, retaining the services of an experienced attorney is crucial. The consequences of
drug convictions
include a wide range of punishments depending on the nature of the charges. To defend yourself against the resulting penalties, call Caulder & Gray. Our drug attorneys in Vestavia Hills, AL, have successfully defended clients facing criminal drug charges. Whether you've been charged with possessing small amounts of a controlled substance or trafficking significant amounts of an illegal narcotic, we're here to help. Consult with us right away if you've been charged with:
Trafficking

Dealing

Possession

Paraphernalia

Manufacturing and Delivery
The Law Firm You Can Trust to Protect Your Rights
Our drug charge lawyers work aggressively to defend your rights and improve the outcome of your case. We'll study the details of the circumstances of your arrest and the resulting charges and establish the most effective approach to your defense. It's important to remember that just because you've been charged, you will not necessarily be convicted. We'll keep you informed of the process and give you our honest advice and opinions.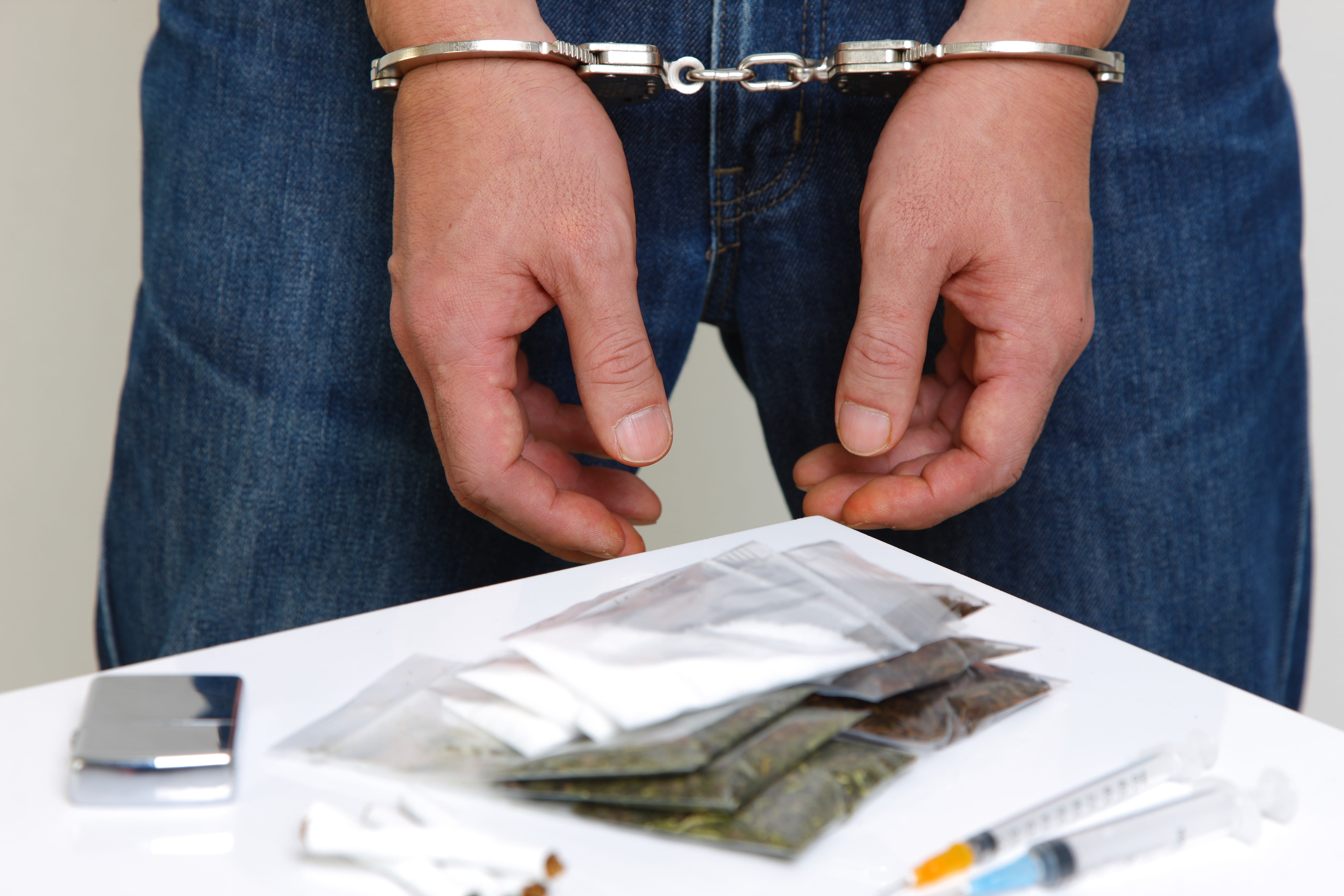 A common defense tactic in drug charge cases is to cite procedural errors on the part of the arresting officers. If the officers violated your Fourth Amendment privacy rights while finding and seizing evidence of drugs, the court may dismiss the evidence. Whatever your circumstances are, you can count on us to provide the defense you need.
Contact us today to consult with a knowledgeable drug attorney. We serve clients in Vestavia Hills, AL and Birmingham, AL.
1950 Stonegate Drive #240
Vestavia Hills, AL 35242
BNI Member
American Trial Lawyers Association
American Bar Association
National Association Of Criminal Defense Lawyers
Chamber of Commerce Member
American Association For Justice
The Association Of Trial Lawyers of America